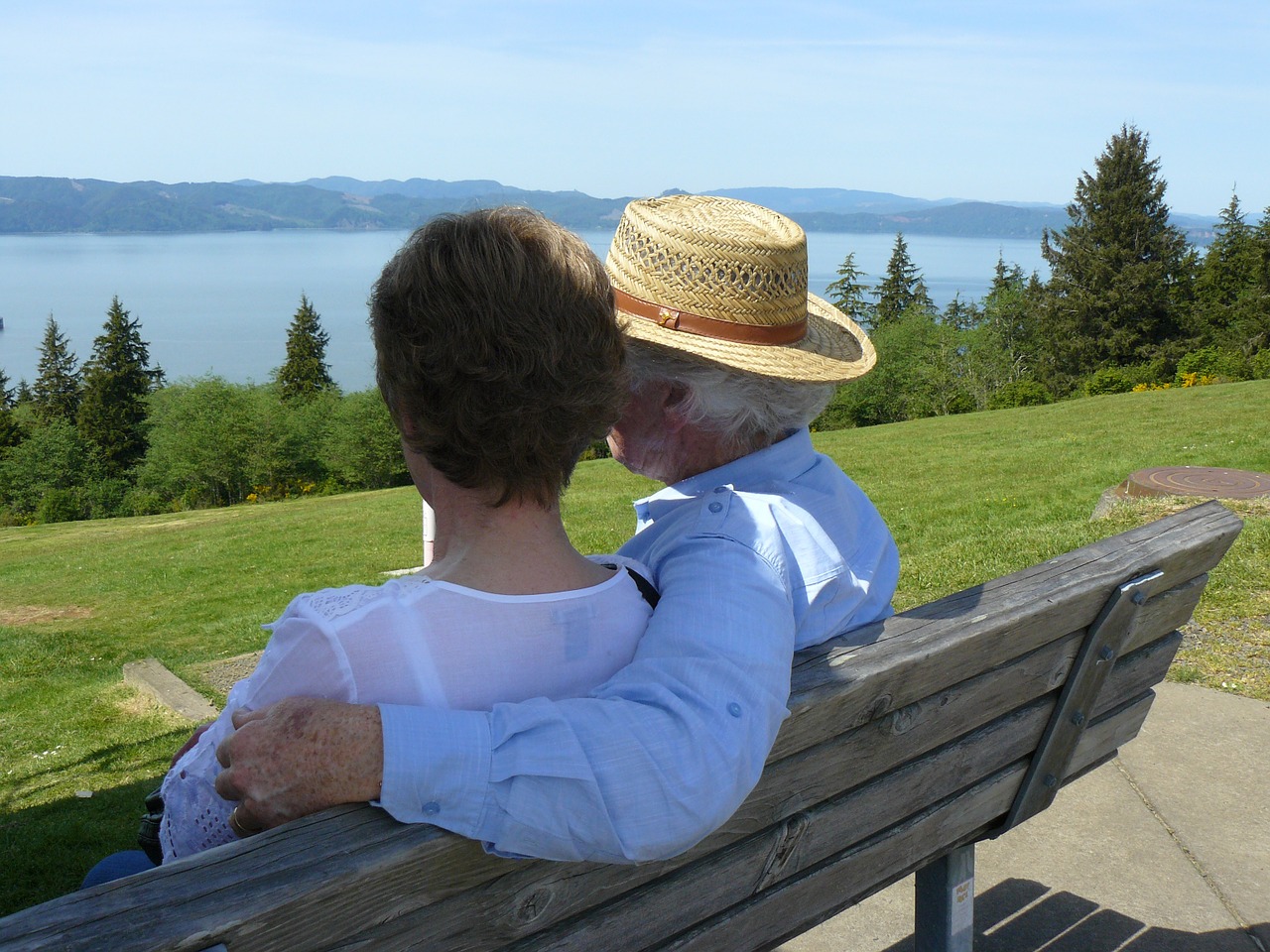 Protect yourself, the ones you love and the things you've worked so hard to earn with Health and Life Insurance that's adequate and affordable. Call, text or email for a FREE QUOTE today! 
Shift and enter will drop it one line only.
Next paragraph.
Health and Life Insurance
Navigating the world of insurance and Medicare can be a bit confusing to say the least. Don't go it alone. Let Jeremy, a licensed, experienced agent, chat with you about your options and clear up some of the confusion.
By working with a local, independent agent like Jeremy Brooks you enjoy the advange of being able to find the plan that might fit you best at prices you can afford.
For short term plans, click below
What we offer
We offer a wide selection of companies with very competitive rates. We can save you some money on your Medicare Supplement!